Our company was founded in 1967 by our father, Emmett Thompson. He worked for Ohio River Colliers as an equipment operator and also operated a small gravel plant used to make material to maintain their roads. Upon the company's closure he purchased a former adjoining Richards and Sons site on Turkey Run Road in Cheshire, Ohio that contained several tones of pea gravel left over from the construction of the Kyger Creek Power Plant. He Named his newly formed company E. Thompson & Sons. Emmett and his son Roy loaded pea gravel from that site untile they moved to a pit on Georges Creek Road in Gallipolis, Ohio around 1969.
Emmett, Roy and later Dwight operated the plant at Georges Creek until 1974 at which time they moved to their current site at Gallipolis Ferry, West Virginia. They incorporated under the name E.T.&S. Inc. In 1983, John Joined the company and the brothers began assuming a greater role in the operation. Emmett passed away in 1986 after an extended battle with cancer but his operations lived on.
In 1998, the Thompson's joined forces with a local investor to form Letart Corporation. This ill-fated partnership was later dissolved and the family once again regained control of the operations at Gallipolis Ferry and Letart, West Virginia.
Since that time, Letart Corporation has enjoyed steady growth with the help of a dedicated workforce and faithful customers. We hope that the future holds new opportunities for the next generation who are already in place as workers in the organization.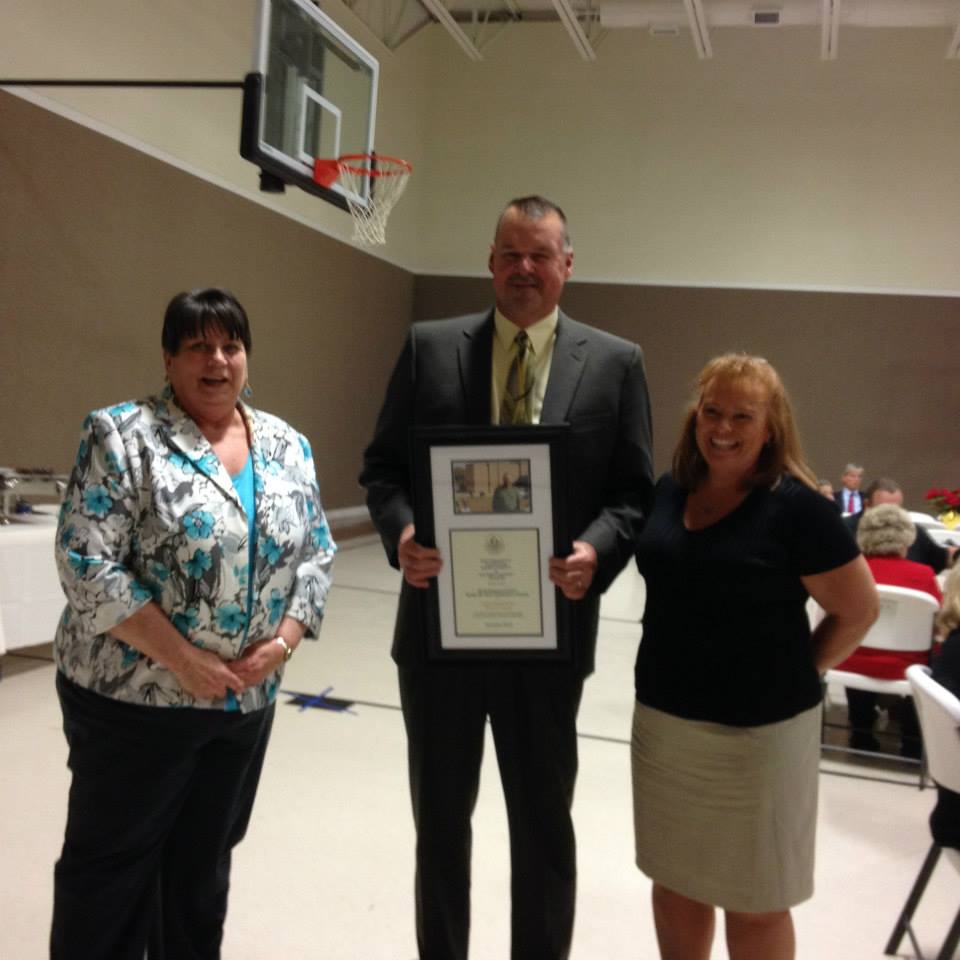 Letart Corporation, Gallipolis Ferry, West Virginia.
Our products include sand and gravel, crushed limestone, fill dirt, dump truck services, topsoil, culverts and geotextiles.
We serve the markets of Western West Virginia, Southeastern Ohio and Eastern Kentucky.
We provide the best service in industry
Add a line that tells users how easily they can get in touch with you