We serve the markets of Western West Virginia, Southeastern Ohio and Eastern Kentucky.
Cities within our market area in West Virginia are Point Pleasant, Charleston, Huntington, St. Albans, Hurricane, Cross Lanes, Poca, Buffalo, Eleanor, South Charleston, Ripley, Millwood, Letart, Ravenswood, Spencer, Logan, Beckley, and points between.
In Ohio, we serve Gallipolis, Addison, Cheshire, Middleport, Pomeroy, Syracuse, Chester, Bidwell, Vinton, Rio Grande, Oak Hill, Jackson, Wellston, Mercerville, Crown City, Proctorville, Chesapeake, Coal Grove, and points between.
In Kentucky, we serve Ashland, Cannonsburg, Cattletsburg, Louisa, Paintsville, Prestonsburg, Paintsville, Salyersville, Pikeville, Jenkins, Hazard, and points between.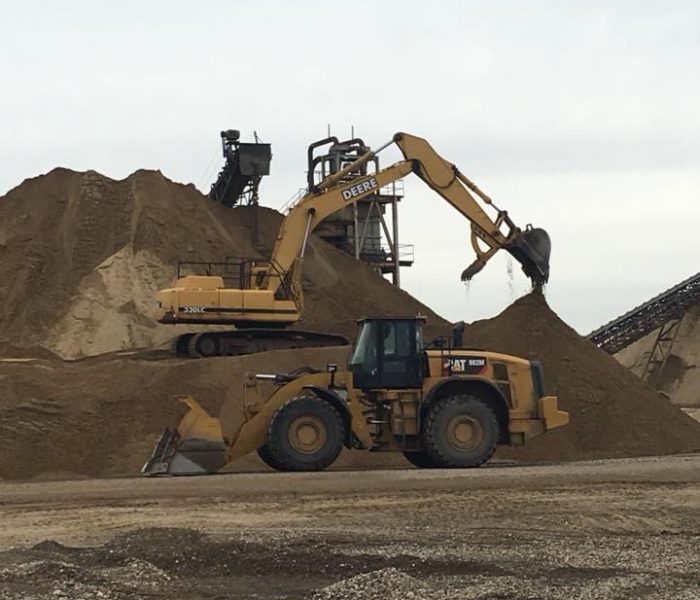 For additional photos and information, find us on Facebook.
Estimated Tons Per 100′ of Length 

TRY USING THIS TABLE TO DETERMINE YOUR TONNAGE. FIND THE WIDTH OF YOUR ROAD IN THE TOP ROW AND THE DESIRED STONE THICKNESS IN THE FIRST COLUMN. FOLLOW THE ROW AND COLUMN TO THE INTERSECTION AND DETERMINE THE AMOUNT OF STONE NEEDED TO COVER YOUR ROAD. IF YOUR ROAD IS LONGER THAN 100′, SIMPLY MULTIPLY THE NUMBER BY HOW MANY TIMES THE ACTUAL LENGTH IS DIVISIBLE BY 100. FOR EXAMPLE: A 100′ ROAD, 10′ WIDE AND 3″ DEEP WOULD TAKE 15 TONS. IF THE ROAD WAS 350 FEET LONG, YOU WOULD SIMPLY MULTIPLY THE RESULT BY 3.5 AND YOU WOULD NEED 3.5 X 15 OR 52.5 TONS. IF THE ROAD WAS 12 FEET WIDE, YOU WOULD SIMPLY MULTIPLY 52.5 BY 1.2 AND YOU WOULD NEED 52.5 X 1.2 OR 63 TONS.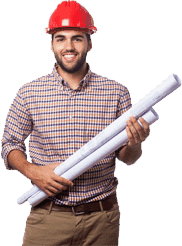 Contractors: Call Today For a Quote